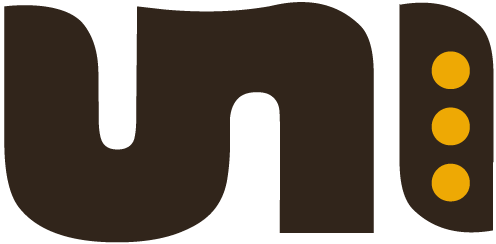 Low-interest financing
Accounting
Energy
Training
Consultancy
Technologies
Uni represents the cohesion of people, companies, professionalisms, experiences, but also the universe of services and solutions that this reality offers to its customers.
The Uni World is the result of the initiative and synergy of two brothers, Nicola and Lorenzo, respectively professional since 1984 and 1999, who immediately started their work up as chartered accountants with some remarkable differentiations: not only tax and accounting consultancies, but also financial analysis, work order analysis and low-interest financing.
"Working together to win together"
In 2002 Uniservice came into the world: a centre of data processing, a depositary of accounting books and mediator for tax purposes with the Italian Revenue Agency, which gave birth, some years later, to some satellite companies: Uniconsultants – a company that is in charge of tax accounting and employment, Unitech – agency for gas and electric energy marketing, Uniform – professional training body,  Emulsion Power – a company that produces and markets emulsifying equipment and dedicated additives, Teca – a company of compound interest and maximum bank legal interest rate analysis.
Upon the entry of this last company to the group, the Uni World becomes with full rights what we like to define today "Your Global Service", a perfect working system for the complementarity of services, professionalism of stakeholders who work within it and the multi-service centre of over 500 square meters that houses them.
Multi Center Office
The multi-service centre of over 500 square meters is organized into seven modules that are elegantly furnished and equipped with all hardware and software equipment, a secretary office, a meeting room, archives, professional training room and videoconference room with 35 seats